Stay Up to Date
Current Market Trends
O'Connor Consulting Group provides an extra level of service as we offer market research, analyses, and insight to what is happening in your area. Our feasibility studies can provide you with useful data to apply to your business choices.
Understand the Data
In-Depth Analysis
Using up-to-date methods and software, O'Connor Consulting is able to help make sure that you are getting the best understanding of your local and regional market.
Our analyses are able to show current trends, predict future outcomes, and make sure that your business is performing at the top of its class to help maximize profits and ensure economic growth and sustainability.
Market Trends
Studies and Reports
Studies concentrate on evaluating local economic conditions and forecasting future supply/ demand equilibrium for multifamily housing and commercial space. Feasibility studies focus on analyzing probable profit margins and various measures of return on investments.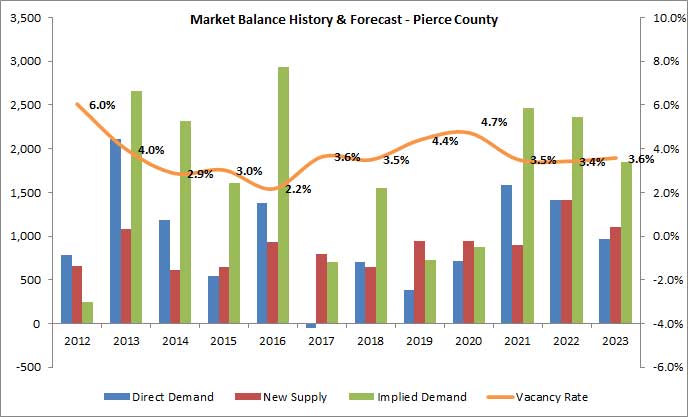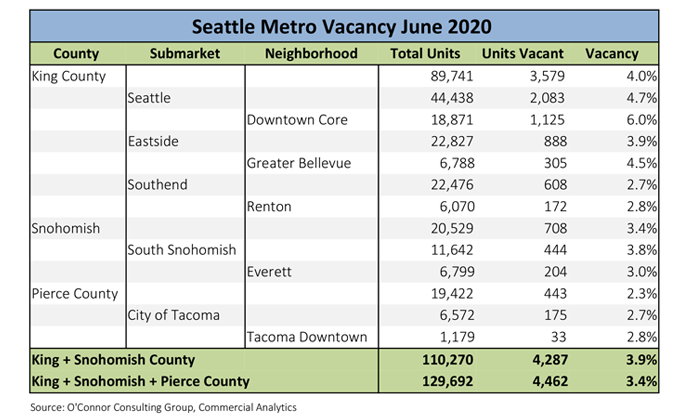 Contact us now and let's begin the process of finding out how to make sure your business is the best it can be.