O'Connor Consulting
Welcome to O'Connor Consulting Group, LLC
The firm of O'Connor Consulting Group, LLC was originally established in May 1994 as Pacific Real Estate Advisors. Originally founded as a Partnership, the firm became a Limited Liability Company in July 1997 when Brian O'Connor, MAI, became the sole principal and member of the firm.
While O'Connor Consulting Group, LLC is generally considered to be an appraisal firm, much of our business consists of providing market and feasibility studies for our clients. Over the last few years, the proportion of consulting services vis-a-vis appraisal services has become approximately 50% of our work product. Although we believe appraisal services are the foundation of our firm, we are striving to provide our clients with a higher level of market research, analyses, and insight.
In order to provide our clients with sophisticated market analyses and valuations, O'Connor Consulting Group, LLC has assembled a team of experts consisting of thirteen analysts. Their experience as a whole involves complex property valuations to complicated economic modeling of investment properties.
The areas of expertise range from urban mixed-use and feasibility modeling to commercial, subdivision, retail, industrial/office, condominium and apartment appraising. We have performed major market studies in King, Pierce and Snohomish counties as well as Lewis, Kitsap, and the Tri-cities area.
Outside of Washington State we have performed consulting work in the States of Oregon and Hawaii, and performed major market studies in the States of Alaska and Idaho.
Principal
About Brian O'Connor
Background
Brian O'Connor received his MAI designation in May 1996 and has been a certified general real estate appraiser In the state of Washington since 1990. Mr. O'Connor also has his CRE designation as a member of the counselors of real estate.
Experience
Over thirty years of experience as a Market Analyst and Fee Appraiser. Market Study experience is concentrated in evaluating local economic conditions and forecasting future demand for multifamily housing and commercial space. Principal author of the Seattle Metropolitan Area Apartment Market Report. Since 1985, the majority of his appraisal experience has been concerned with commercial mixed-use and urban residential buildings in Seattle and Bellevue, Washington.
Other related experiences include economic feasibility analysis concerning rental housing, condominiums, marinas, retail and office uses. Mr. O'Connor has also been qualified as an expert witness concerning both apartments and condominiums for purposes of construction defects and market feasibility issues.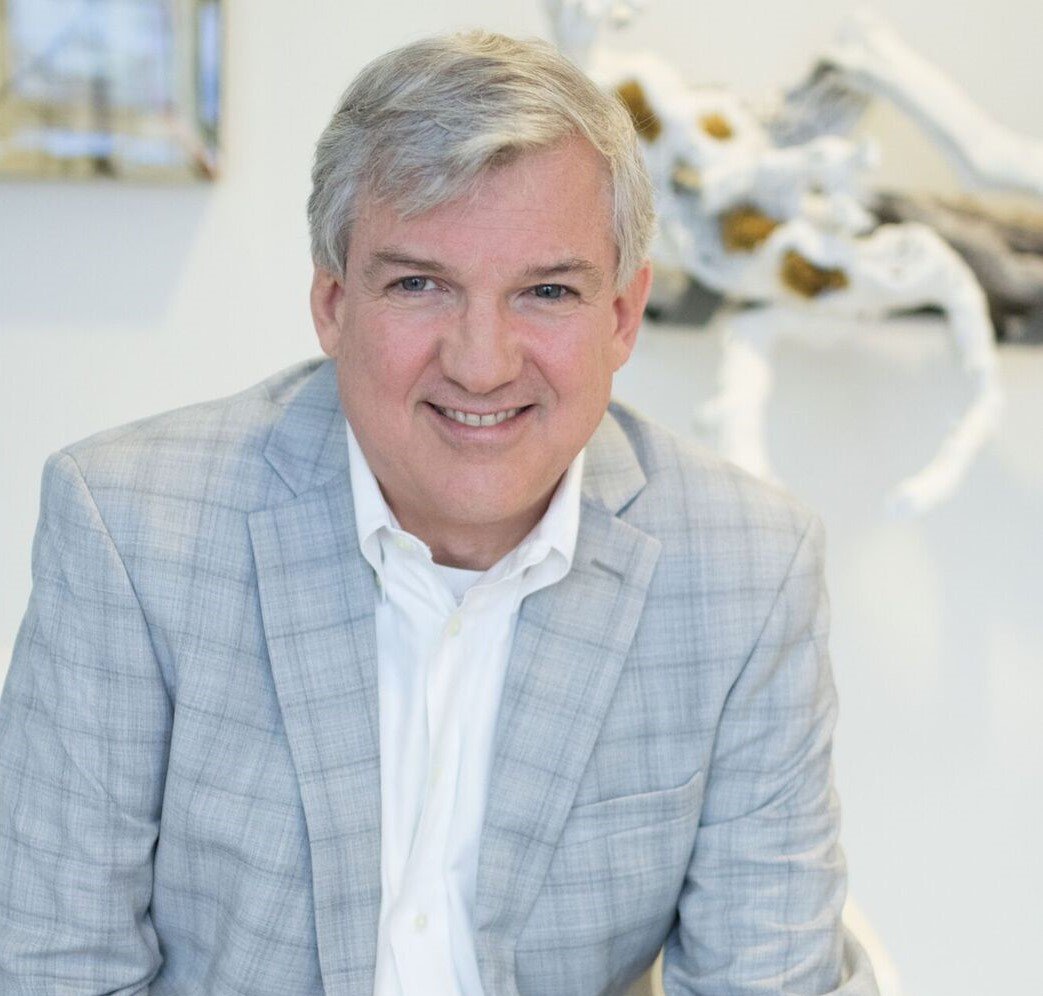 License #: 270-11-1100-529
Education
University of Washington – Two Years Graduate Studies, Economic Geography 1984-1985
Bachelor of Arts in Economic Geography
Graduated in 1983 with distinctions; Cum Laude and Phi Beta Kappa
Appraisal Institute Courses Completed
Course 1A-1, Real Estate Appraisal Principles, 1986
Course 1A-2, Basic Appraisal Principles and Techniques, 1986
Course 1B-A, Capitalization Theory and Techniques – Part A, 1988
Course 1B-B, Capitalization Theory and Techniques – Part B, 1988
Course 2-1, Case Studies in Real Estate Valuation, 1989
Course 10, Market Analysis of Real Estate, 1989
SSP-A, Standards of Professional Practice, Part A 1991
SSP-B, Standards of Professional Practice, Part B 1993
Course 11, Report Writing and Valuation Analysis, 1993
Seminar, Understanding Limited Appraisals, 1996
Seminar, Appraising Retail Properties, 1996
Course 710, Condemnation Basic Principles, 1999
Course 720, Condemnation Advanced Principles, 1999
Course 430, Standards of Professional Practice, Part C, 1999
Seminar, Commercial Lease Fundamentals and Applications, 1999
Seminar, Washington Landlord-Tenant Act Overview 1999
SSP-A, Standards of Professional Practice, Part A, 2001
Seminar, Partial Interest, Dividend and Undividend, 2001
Seminar, Attacking & Defending and Appraisal in Litigation, 2001
Seminar, Appraising the Tough Ones, 2002